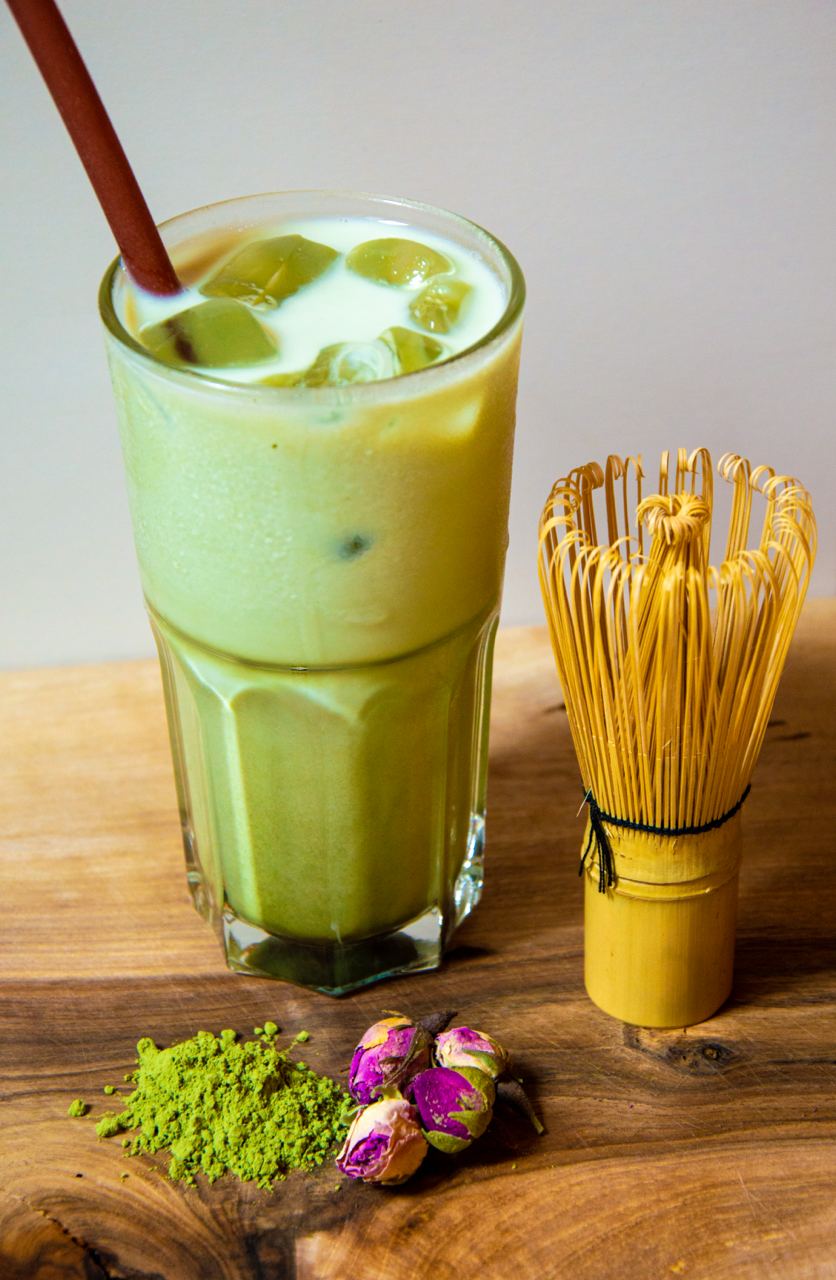 Drinks Without Coffee
Discover our wide selection of non-coffee drinks to satisfy all palates! Whether you prefer refreshing or comforting drinks, we have something to satisfy your desires.
tea / infusion / herbal tea ∙ 4.5

rose green, jasmine green, english breakfast black, earl gray black, christmas black, chai black, chamomile flowers, mint leaves.

cascara ∙ 6

infusion of cascara, the cherry or fruit pulp
dried coffee. fruity drink with aromas of hibiscus, grape, apple, and
honey... antioxidant, energizing, draining, protein and refreshing!

homemade chocolate ∙ 6

homemade chocolate, with dark ganache or creamy milk, with or without whipped cream. rich and tasty!

homemade chai latte ∙ 6.5

spiced chai black tea with cinnamon and cloves, brewed
for 2 minutes in oat milk, with or without honey.

matcha latte ∙ 6

green tea powder infused in water and steamed milk, with or without sugar.

lemon honey cinnamon ∙ 6.5

half a lemon, a generous spoonful of honey, hot water and
a hint of cinnamon.


ginger lemon ∙ 7

ginger concentrate, lemon juice, a touch of cane sugar,
and hot water.

squeezed orange juice ∙ 6.5 small ∙ 7.5 large

orange juice squeezed minute!
iced tea ∙ opaline juice ∙ ginger shot ∙ 5

kombucha ∙ sparkling lemonades ∙ 4.8

vivi kola∙ vitamin water ∙ coco water 5

dash water ∙ mineral water ∙ 5
CUSTOMIZATION
To Go cup discount / takeaway cup discount -50cts
Extra shot espresso +1 chf
Alternative milk (pea, oat, soy, almond, lactose-free) +60cts
Extra syrup or spice mixture +60cts
Iced +50cts