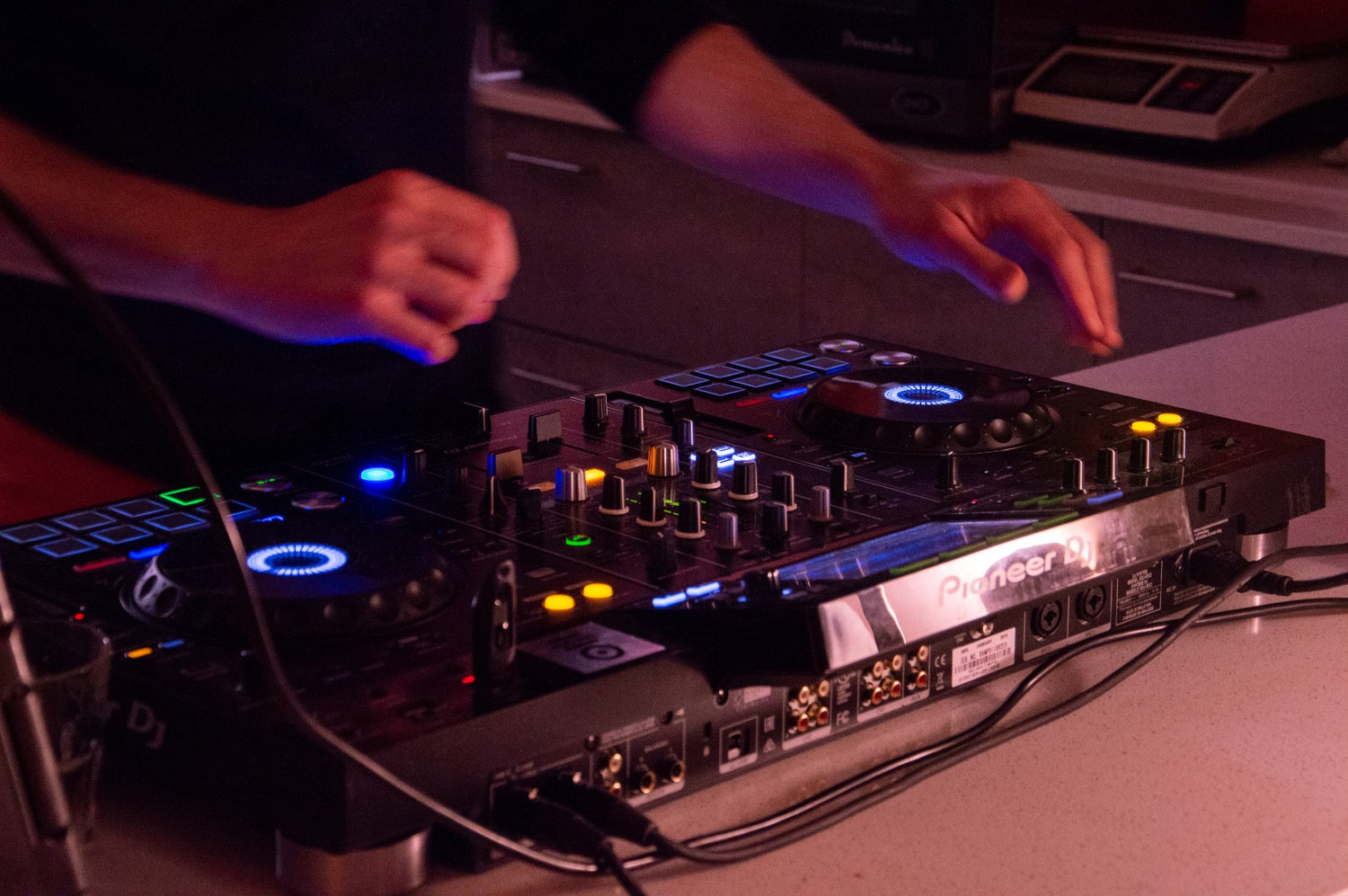 CORDE EVENTS
We organize events, tastings, and workshops every month, as well as private parties. Join us at our next event, or contact us to organize one
contact@cordecoffee.com
UPCOMING EVENTS
Comedy night & Party with Juice Box Comedy! Nov 30, 2023

More details coming soon...
Introduction to Coffee Cupping (tasting, sensory skills)
Introduction to evaluating green coffee to roasted coffee, tasting and learning to evaluate different coffees using a tasting card, and developing the tasting palate. Tasting session followed by a discussion with the group, and presentation of your coffee tasting certificate.
1.5+ hours depending on the number of participants
50.00 CHF per person
4 participants minimum, 12 participants maximum
Available on demand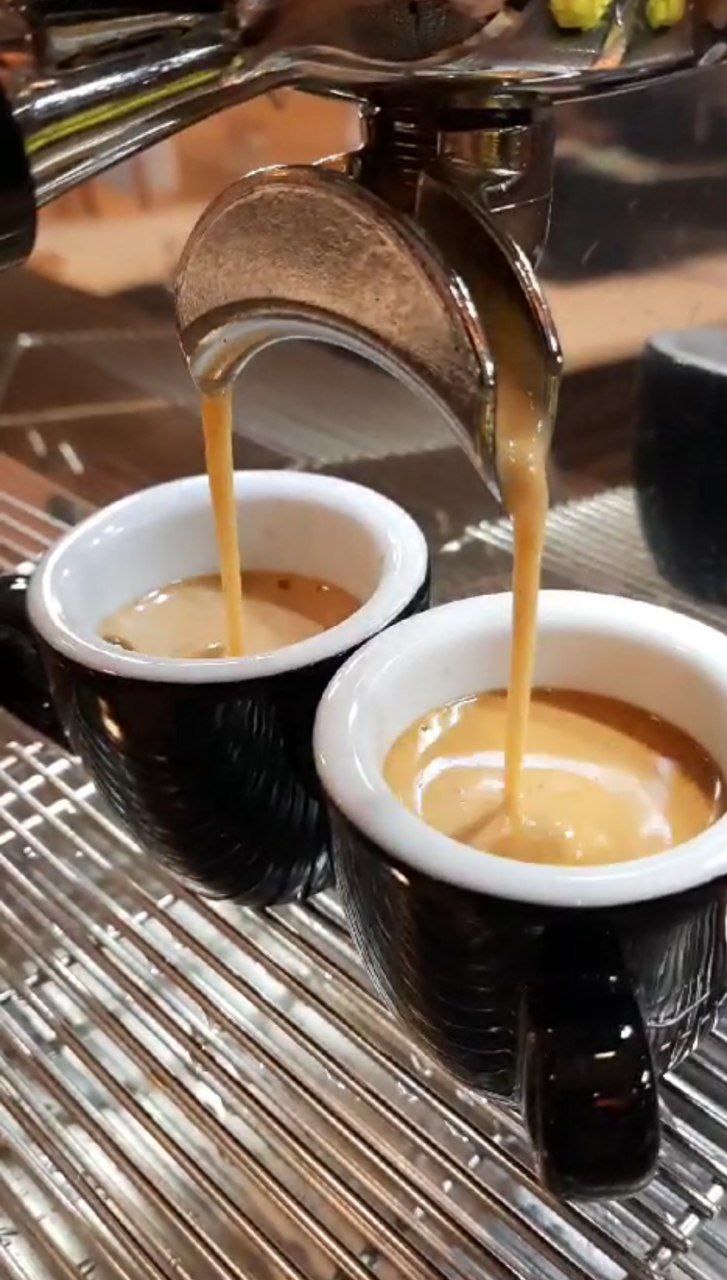 Barista Skills – Coffee Extractions, Espresso
Barista Skills - Coffee structure, chemistry of roasting and coffee extraction, hands-on with a machine and making espressos, introduction to latte art.
2 hours
95.00 CHF per person
100g of coffee offered with the class
Minimum 3 participants per course, maximum 6
Available on demand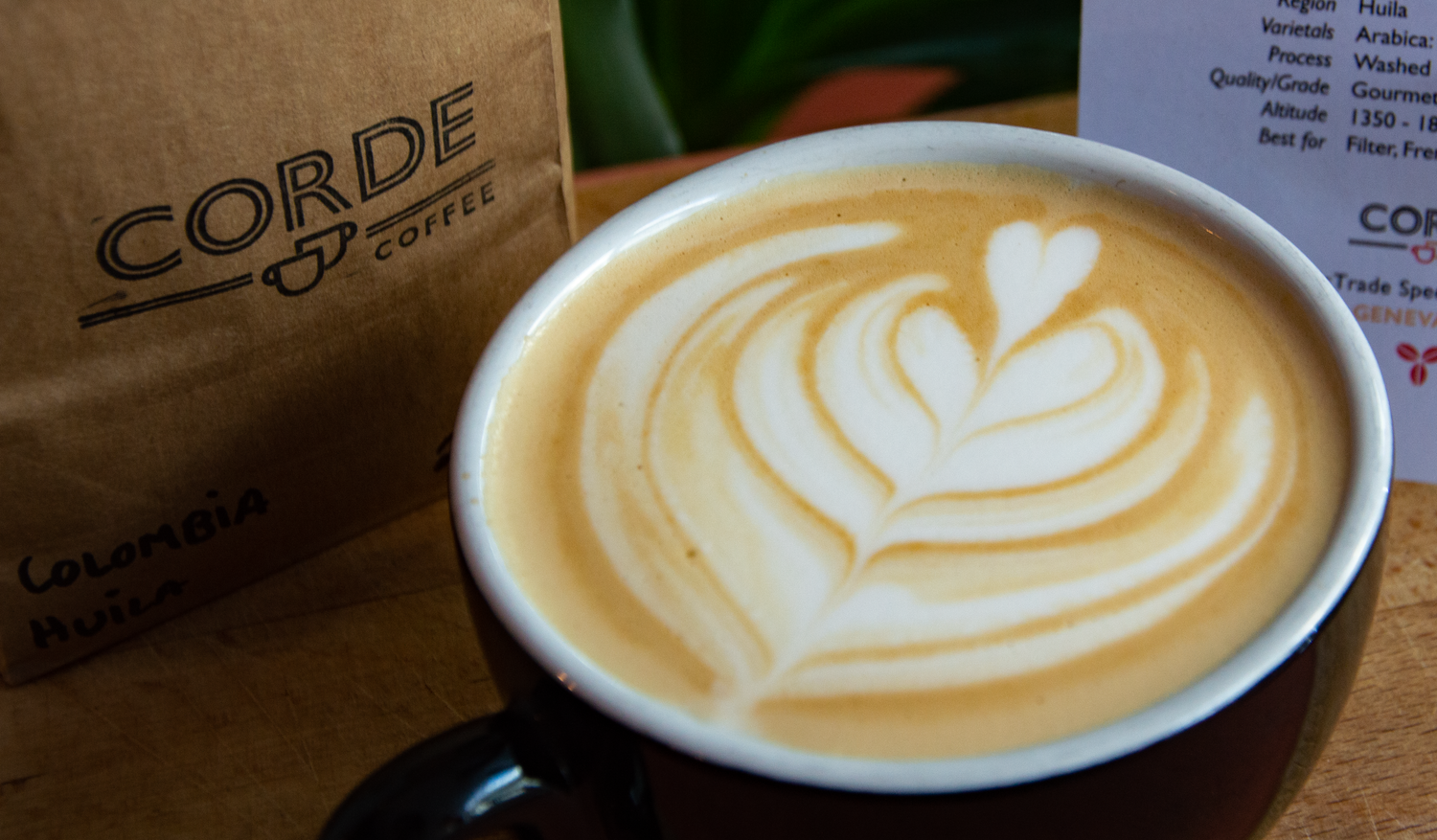 Barista Skills – Latte Art
Revisiting the basic skills on extracting an espresso, minimum 1 hour of latte art practice to master the basics of texture of shapes.


1h 30m - 2h


95.00 CHF per person


Minimum 3 participants per course, maximum 6


Available on demand